Keep up to date: Website design, development, graphic design,
digital marketing and more.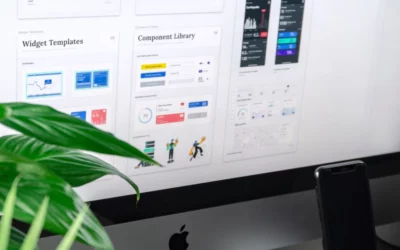 At Eblana Solutions, we have a wealth of experience in web design. With years of expertise under our belt, we have built a strong reputation for creating beautiful and functional websites that meet the unique needs of our clients. One of the things that sets us apart...