Keep up to date: Website design, development, graphic design,
digital marketing and more.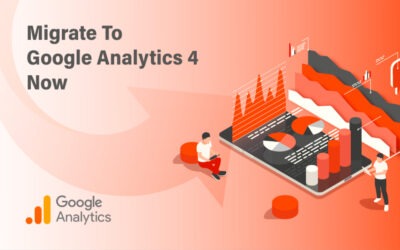 Google Analytics 4 is going to replace Universal Analytics. On July 1, 2023, standard Universal Analytics properties will stop processing data. Google Universal Analytics is going away Analytics as you know it is going away. The new properties Google Analytics 4 [GA4]...