Keep up to date: Website design, development, graphic design,
digital marketing and more.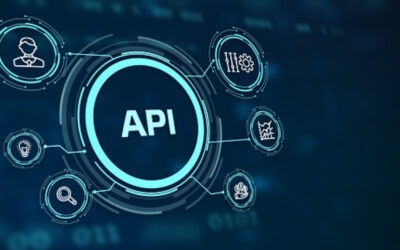 API Integrations: Integrate all your software in your company with APIs An API is the set of protocols and definitions used to integrate and develop app software. The purpose of APIs is to link your products and services with others without knowing how they are...