Keep up to date: Website design, development, graphic design,
digital marketing and more.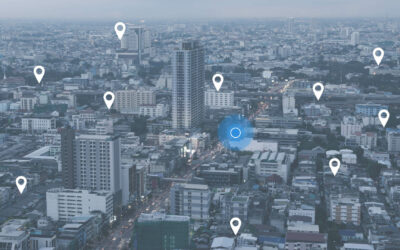 Google reviews are very important nowadays. We use them for everything, whether to eat at a restaurant, to travel or for simple things, such as a cosmetic product, cleaning, etc. When you visit a coffee shop, a shopping center, a tourist spot... Google detects that...