Web Design
Web Design in Naas, Carlow, Newbridge, Kildare… anywhere!
Our skilled team provide website development, E-commerce sites, mobile applications, digital marketing & SEO services. Custom build to your needs.
Designed to increase sales and profit.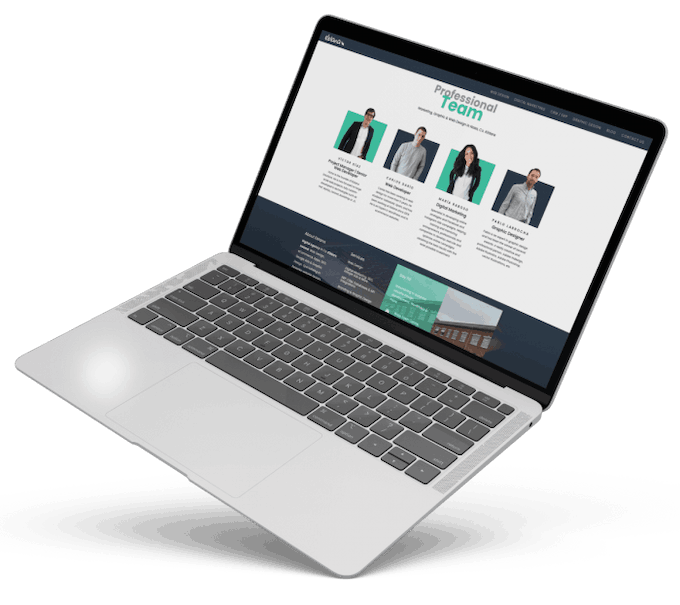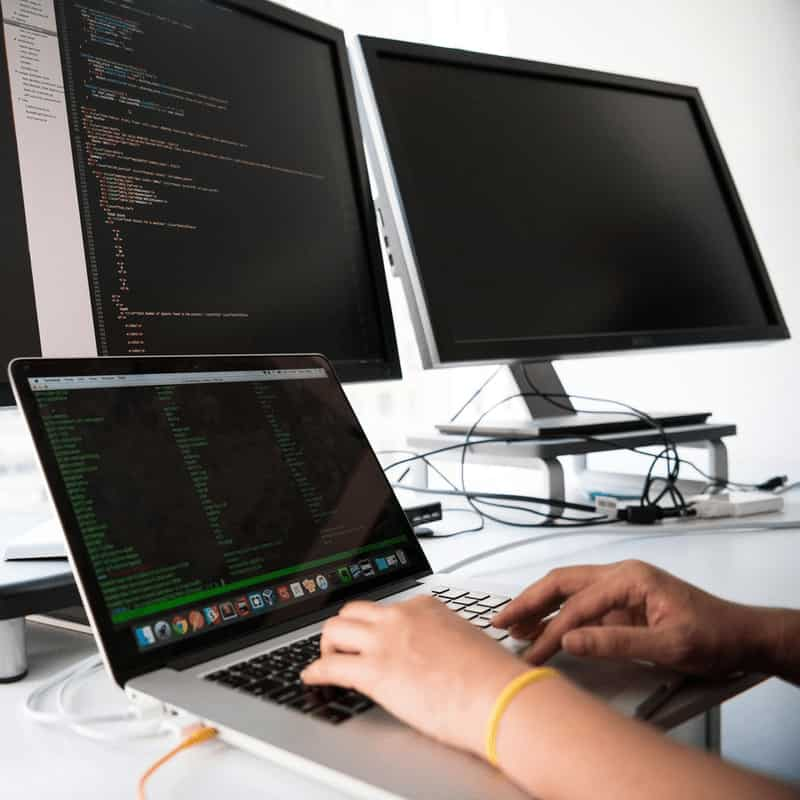 Quality websites to attract customers
Our websites convert visitors into customers. We currently provide exceptional web design and development services in Ireland which exceeded client's expectations.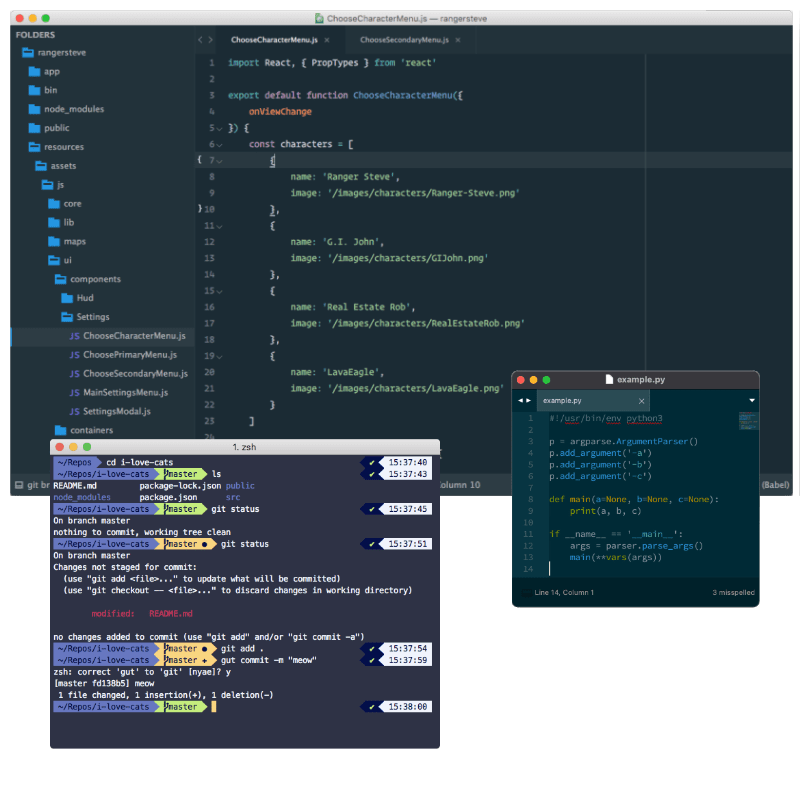 No limits!
What type of website do you need?
Working in web design and development since 2008, helping companies from Ireland, Germany, Austria, Romania, Spain, USA, Mexico, Israel, United Arab Emirates, Japan, France, Italy and UK.
Our experienced team is competent in the latest technology, design and digital marketing.
Technology + Design + Marketing
Optimised for Search Engines (SEO)
Easy to Manage Admin Panel
Integrated with Back Office Systems
Secure Websites: SSL Cert, Login protection and more...

Brochure Website
Looking for a new website? Do you need to appeal to new customers with an amazing display of your products and services?

Ecoommerce Website
Bespoke design & development: PHP, Shopify, WordPress, WooCommerce, Laravel, Django, Python and more.

Custom Website
Designed from scratch. Achieve the website of your dreams sharing your vision with our team of designers.

SEO & Web Maintenance
Maintenance plan available. Services include security, content upload and SEO.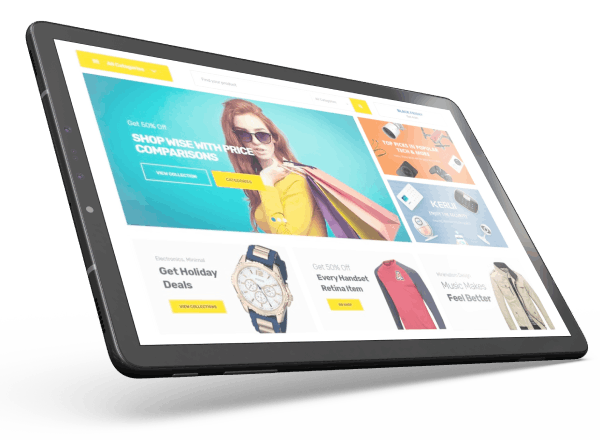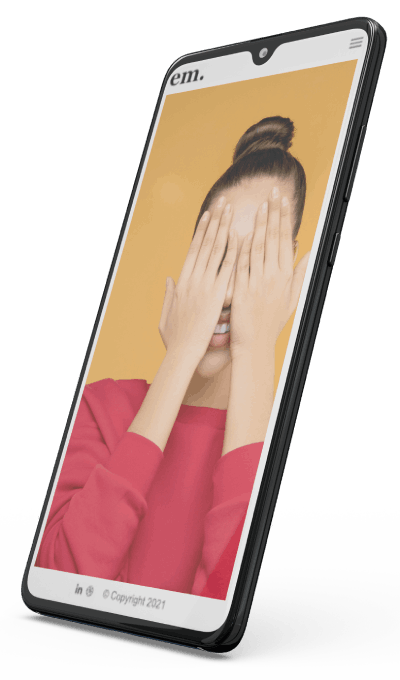 Experts in Web Design
WordPress • Laravel • PHP • Python • Django • Ajax • Javascript • CSS • HTML • XML • JSON • MySQL • Hosting • Domains • Email configuration • SEO • Web Optimisation • E-commerce • Woocommerce • Shopify • Magento • Joomla • Drupal • Multilingual websites • Responsive website • Custom Websites • Websites from Scratch • Booking System • Contact Forms
Request a Quote
in Under 24h
Web Design & Development in Ireland
Testimonials
Our best reference… our happy clients 😉
Professionalism, commitment and a lot of patience listening to our needs was what we received from Eblana Solutions. The services that we received from Eblana Solutions were impressive. We are very satisfied with the quality of their work.

Eblana has the skills; listens to the client; trustworthy.

I highly recommend Eblana Solutions. They were always extremely professional and fast with everything they did. I love our new website, especially as it's set up to be used on any device!

Eblana Solutions has a great eye for design. Give him a concept and he will deliver a creative and innovative solution. Very professional approach, projects are completed on time and Victor is quick to respond to suggestions.

Eblana dealt comprehensively and promptly with a hosting issue (web host & Salesforce compatibility) requiring migrating websites and emails, within a tight timescale. It was done satisfactorily with minimal interruption and involvement of us. A good job, well done.

Eblana was fantastic to deal with. All requests dealt with promptly and accurately as well as making suggestions to improve the site as the marketing campaign changed focus. He is also a very good teacher, showing me how to manage wordpress settings myself which was really helpful for doing day to day updates.