Professional brand creation and rollout from concept to completion for all businesses.
Graphic Design is always at the forefront of visual communication. The art of communicating ideas through images requires talented professionals. Our team is capable of delivering both, the fundamentals of graphic design, and new technologies and tools that have transformed visual language.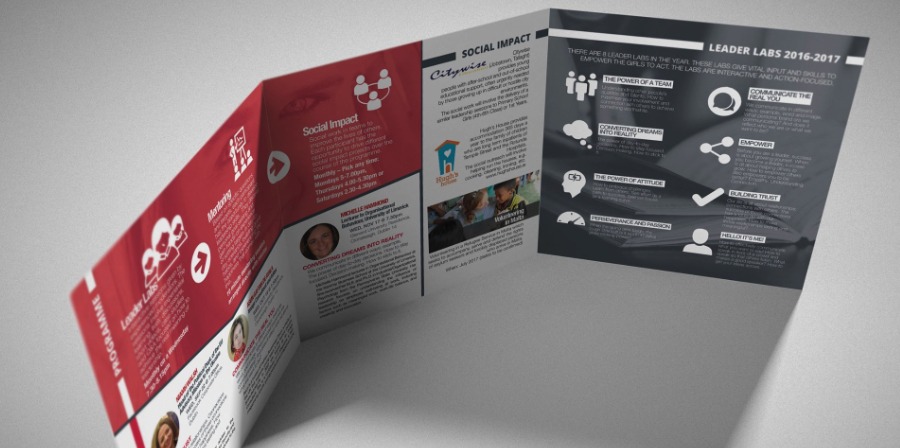 Branding
We put ourselves in our clients' shoes to truly understand their brief. We love doing it! Let us share your passion!
Having a great and unique logo is key if you want to successfully market your business. Combining this with the look and feel of visual communication, will do wonders for your company. A logo, tagline and font-style should appear throughout all facets of communication to your potential customers. Good branding helps validate a business and build customer loyalty. Eblana can help strengthening your public perception. We will design a consistent and powerful identity which will differentiate you from competition.
BROCHURES, MAGAZINES AND REPORTS
Getting the message just right is always our end goal. We believe in the importance of corporate communication. Let us provide the visuals and content so you can relax and focus on other important areas of your business.
Eblana has over 10 years of experience in designing everything from small leaflets to complex, detailed university catalogues. You may just need to update a new product or service for your customers. Perhaps your customer base needs to know of a special offer? A training manual for your employees? We are more than delighted to produce business cards, signs, event-backdrops and many other print or physical designs. We will always take great care in making sure your design is unique to you and your brand identity.
PACKAGING AND POS DESIGN
Creative Works designs a vast array of Packaging and Point of Sale displays that are widely used in retail environments. From Free-Standing display units to bespoke Packaging Design.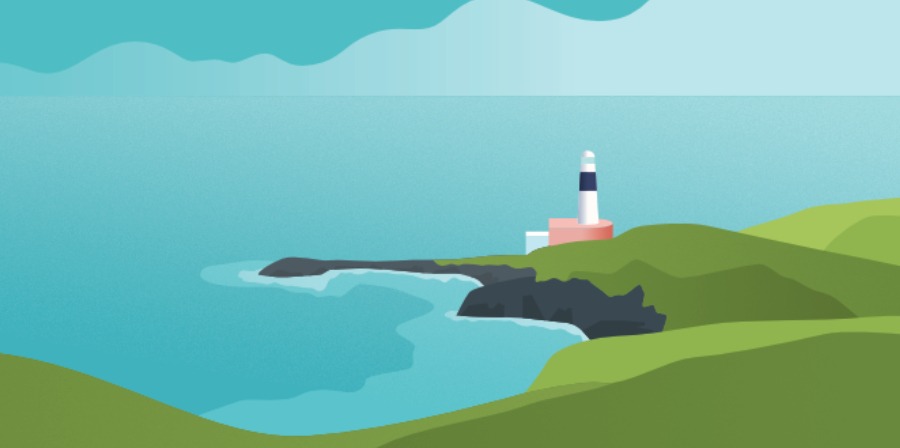 Ebooks
We have worked on more than 1200 ebooks for 20 different publishing houses in Europe and USA. Available in all formats: Epub, MOBI, PDF, PDB (Isilo) and others. In addition, we also sell your ebooks in Apple Store, Google Play Books and Amazon KDP.
Illustrations
Illustration services. Vector illustration, digital or with traditional media. Options available for publishers, ebooks, magazines and books.
Banners, ads and more
Digital newspapers and Google Ads, custom designs for social networks, digital magazines, catalogues, materials for events and much more.
At Eblana Solutions, we integrate creativity and strategy to build your brand
Analysis
Our detailed business research includes you and your competition. Everything we do has a reason and is based on a methodology focused on achieving tangible returns for our clients.
Strategy
Our monthly team meetings ensure that our strategy is consistent to the vision and objectives of each project.
Test
Our digital advertising campaigns are always based on testing the business case with big data tools and AB Testing. That allows to identify the most effective business case and the most efficient way to spend the ads budget. Campaigns' data is updated in real time with allowed us to have total control and we are able to report at any moment.
Optimization
We constantly request feedback from our clients to ensure that the quality of the traffic we generate is right. Reaching your ideal audience will ensure the highest conversion potential.
PORTFOLIO
See a sample of our designs
Branding, brochures, magazines, ebooks, illustration and more.