Professional Web Maintenance Service in Ireland
Problems with Updates on your website? Slow loading? Free of attacks? Does it not cause contacts or sales? Problems with your hosting and your email?
Focus on your business. We take care of everything else.
Website Maintenance Plans in Carlow, Naas, Kildare and more…
We are specialists in WordPress, Joomla, Prestashop, Shopify and custom made sites with PHP, MySQL, Bootstrap, etc.
Our goal is to help you with the technical part by offering you personalized and professional support for the website, email and domain management.
MIGRATION: In case you host on our servers we take care of the transfer of your website, email accounts and domain, without data loss. Migration is free for WordPress sites and less than 2GB.
StartUp
Website Maintenance Plan
Response time: up to 3 days *
Pro
Website Maintenance Plan
Response time: up to 2 day *
Premium
Website Maintenance Plan
Response time: up to 1 day *
* Working days. Monday to Friday (9am to 5pm).
** Only WordPress sites without eCommerce functionality.
All prices on this website are VAT excluded
Custom Plans
Maintenance for Custom Web Apps and Websites
For clients with special needs, websites with very specific requirements, etc.
We maintain websites of all kinds
Schools, academies, ecommerce, chambers of commerce, libraries, charities, publishing houses, GPs, SMEs and business companies…
Rosemont School, Dublin
Most helpful, creative, and patient in setting up a website some months ago, and most willing and able to carry out changes needed subsequently. Very good value also. I'd highly recommend Eblana Solutions.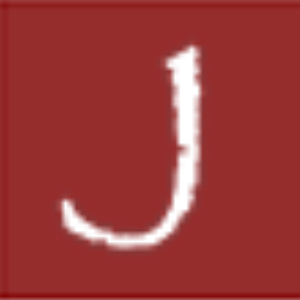 Jones & Associates, Ashbourne
Eblana has been a great asset to our business. He is extremely knowledgeable and responds very quickly and efficiently to all our queries, from small updates to our website to a major remodel of our site. We are very happy with his service and 100% recommend him.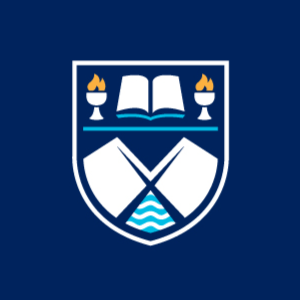 Rockbrook International, Dublin
Great company to work with, very professional and responsible. I would highly recommend Eblana Solutions for webpage, design etc.!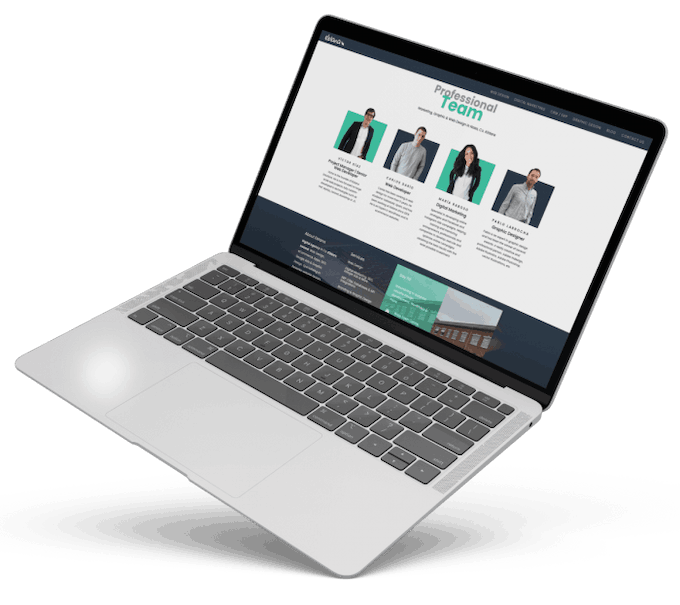 About Eblana Solutions
Eblana Solutions is an award-winning web design agency that makes a huge difference to the way businesses operate and gainmore customers. By utilizing SEO techniques with top quality design and web development, Eblana Solutions ensures your business is not only being found, but it keeps your followers for the long haul. Here we take a deeper look into the kind of work Eblana Solutions carries out for its many clients around the world.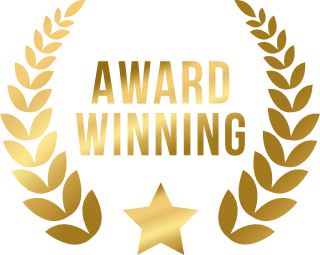 Most Trusted Web Design Agency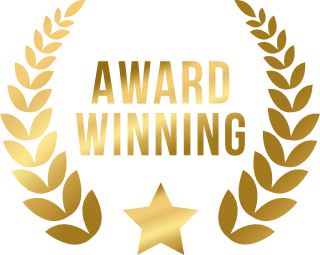 Best Global Quality Website Solutions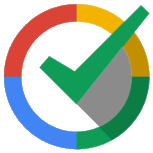 5 stars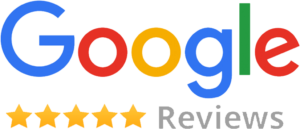 Highly qualified team
Specialised and multidisciplinary technicians (programmers, system engineers, UX/UI experts, digital marketing, copies, etc.)
Since 2008
Working since 2008. Years of experience with digital projects (websites, intranets, APPs, APIs, etc.)
High technology
State-of-the-art tools for outage alerts (binarycanary, yoast SEO, etc.)
Premium hosting
Hosting adapted to your needs, really powerful, unlimited bandwidth, high security…