Web Design in Naas and Carlow
Award Winning Website Agency
Graphic Design • Web Design • Website Maintenance • SEO • Social Media • Apps
Eblana Solutions is an award-winning web design agency that makes a huge difference to the way businesses operate and gainmore customers. Based in Naas, Co. Kildare and in Carlow Town, Co. Carlow. By utilizing SEO techniques with top quality design and web development, Eblana Solutions ensures your business is not only being found, but it keeps your followers for the long haul. Here we take a deeper look into the kind of work Eblana Solutions carries out for its many clients around the world.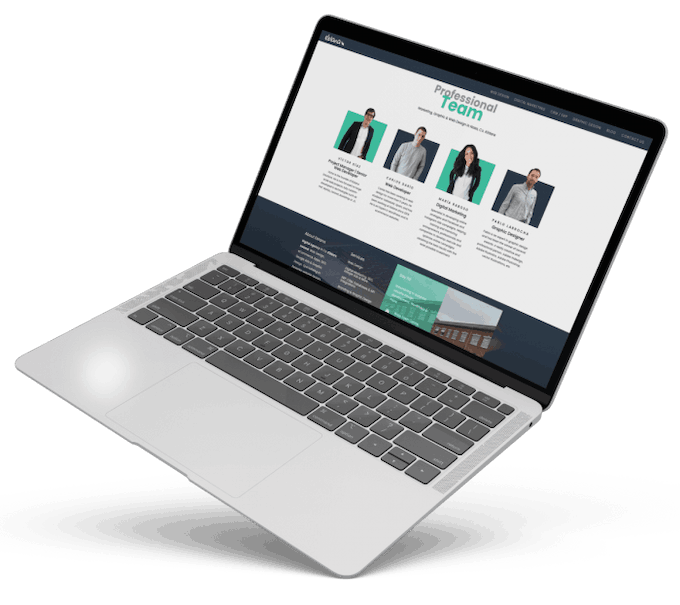 WEB DESIGN
Ecommerce websites & Platforms. Bespoke Design & Development. PHP, Shopify, WordPress, WooCommerce, Laravel, Django, Python and more. Your web positioning (SEO) is our priority.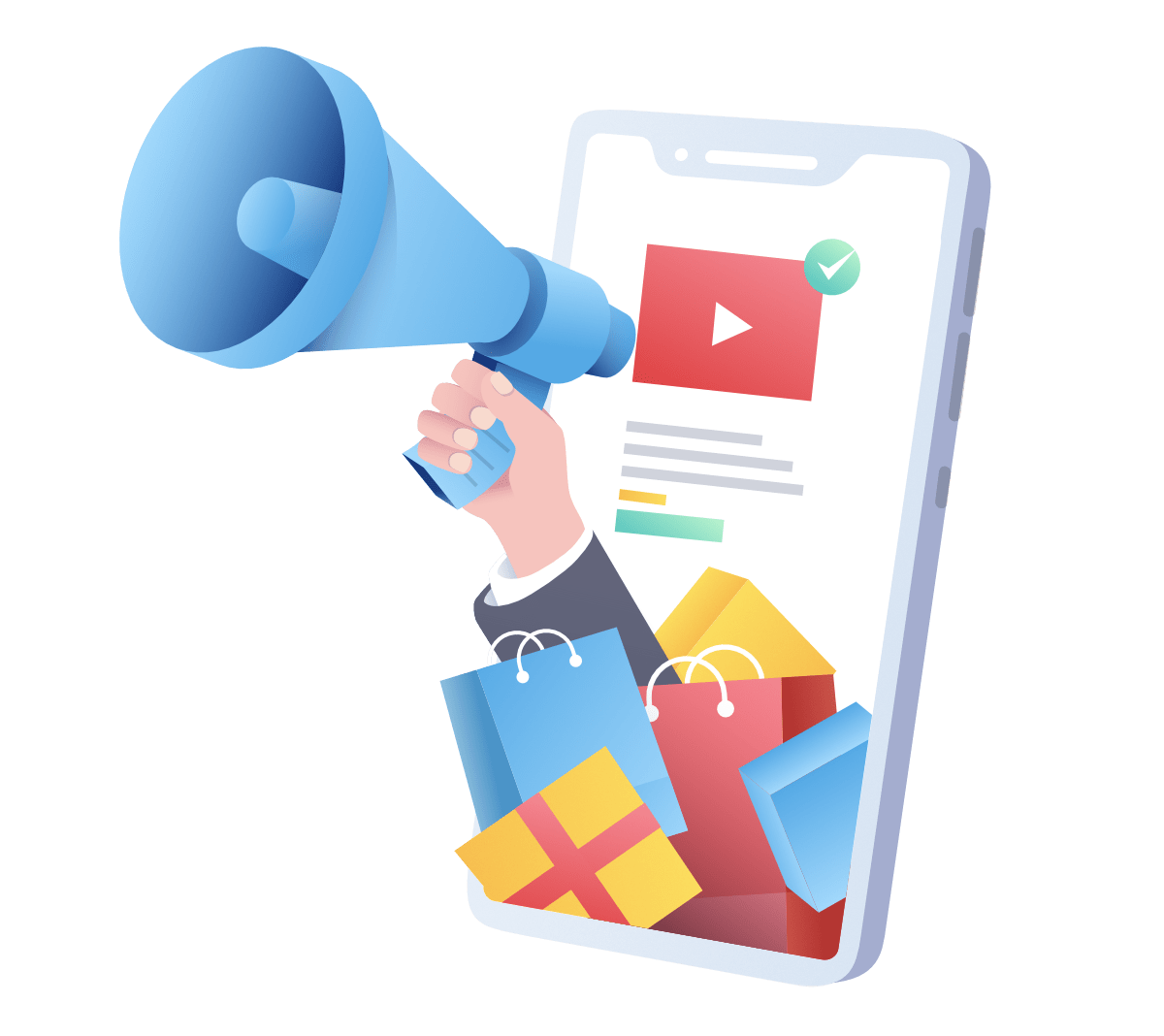 DIGITAL MARKETING
Achieve higher rankings in search results, organic traffic boost and more sales. SEO, Google Ads, Social Media Ads and more.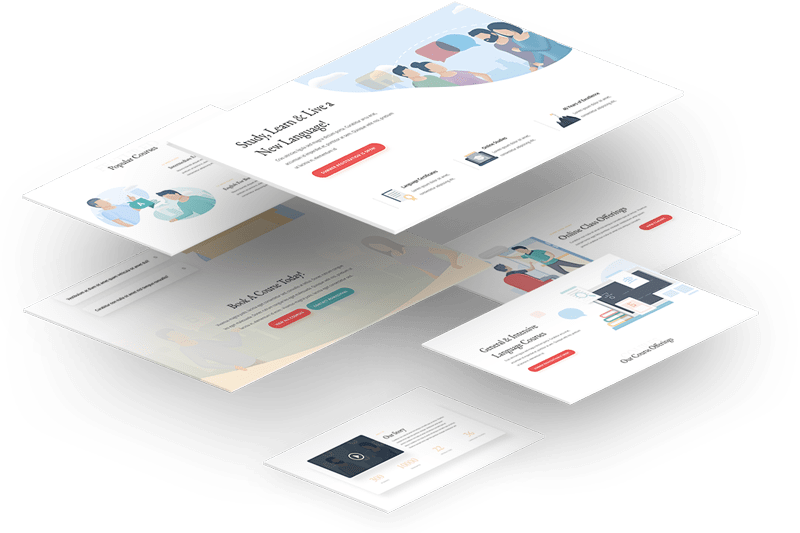 WEBSITE MAINTENANCE
We maintain your website so that it is always operational, hosted on quality hosting, we take care of the security of the site, update the plugins, provide support, upload content…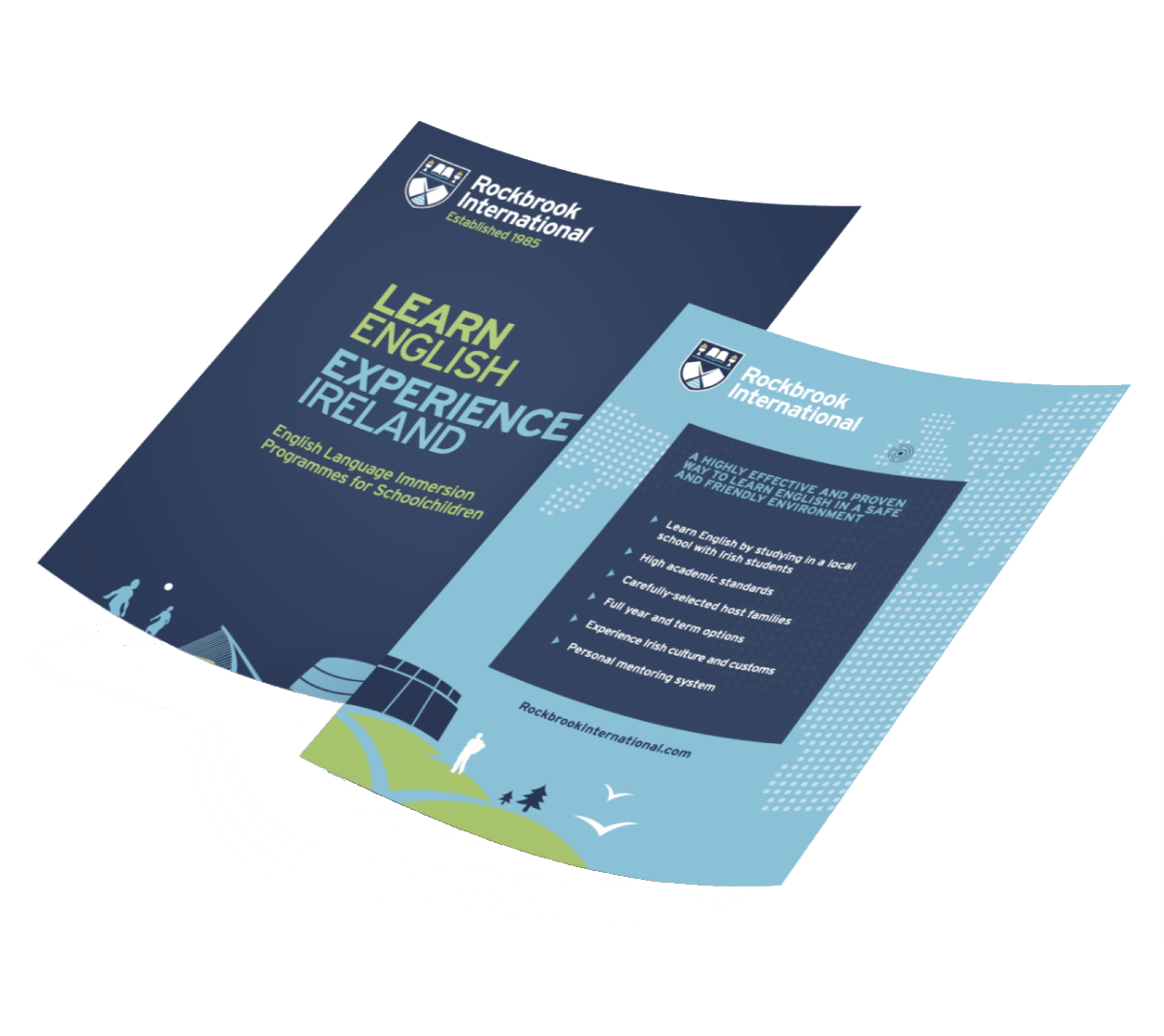 GRAPHIC DESIGN
Eblana creates beautiful and engaging designs. Let us help you market your company stand out from the crowd. Logo and brochure design, business cards, magazines and other graphic design services available. y.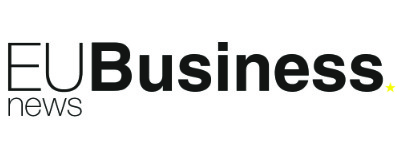 Award: Most Customer-Focused Web & Graphic Design Agency
EU Business News 2023
01/2023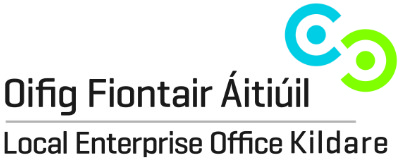 Finalist in Kildare Digital Champion Awards 2022
Kildare County Council & LEO Kildare
11/2022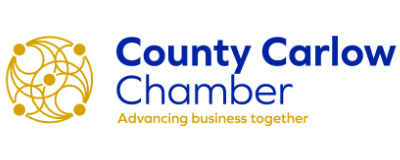 Nominated in Best Online Presence
Carlow Business Awards 2022, Carlow Chamber
09/2022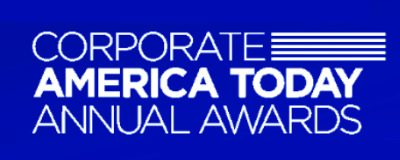 Award: Best API Development & Integration
Corporate America Today 2022
07/2022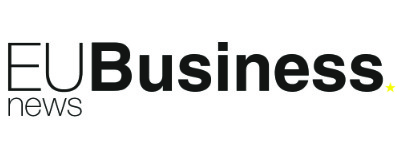 Award: Most Trusted Web Agency Ireland
EU Business News 2022
02/2022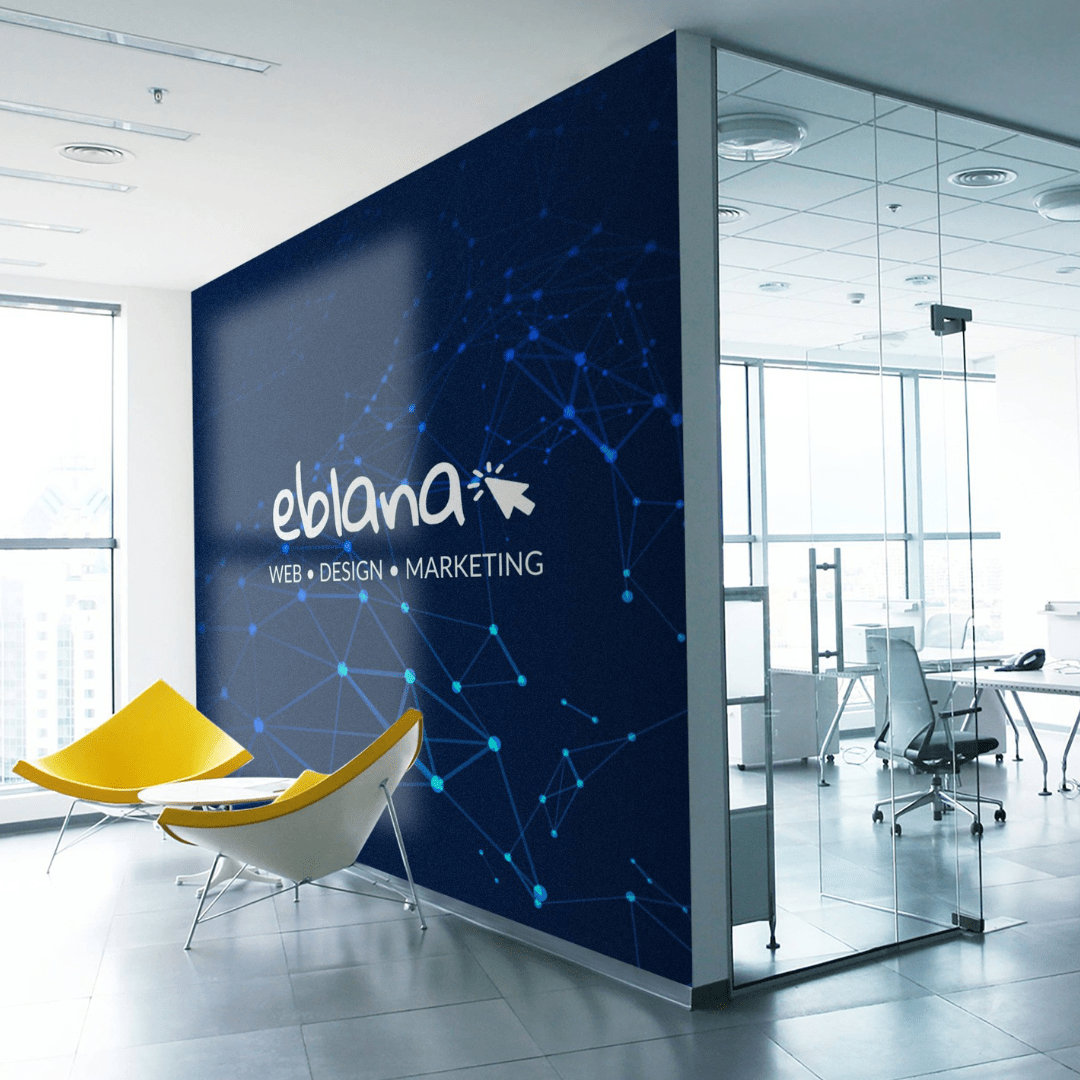 Award-winning:
Most Trusted Web Agency in Ireland 2022
Web Design in Naas | Web Design in Carlow
Eblana: Web design agency with 14 years of experience, based in Ireland and working with clients in more than 15 countries. Our websites guarantee that visitors become customers with pristine design and flawless application to exceed expectations across the board. The way it turns visitors to customers is by offering TECHNOLOGY, DESIGN, and MARKETING – all in one – with its SEO, responsive designs, fast load speeds, easily manages admin panels, secure sites, SSL cert, premium hosting and more.
#webdesign #website #award #naas #carlow #newbridge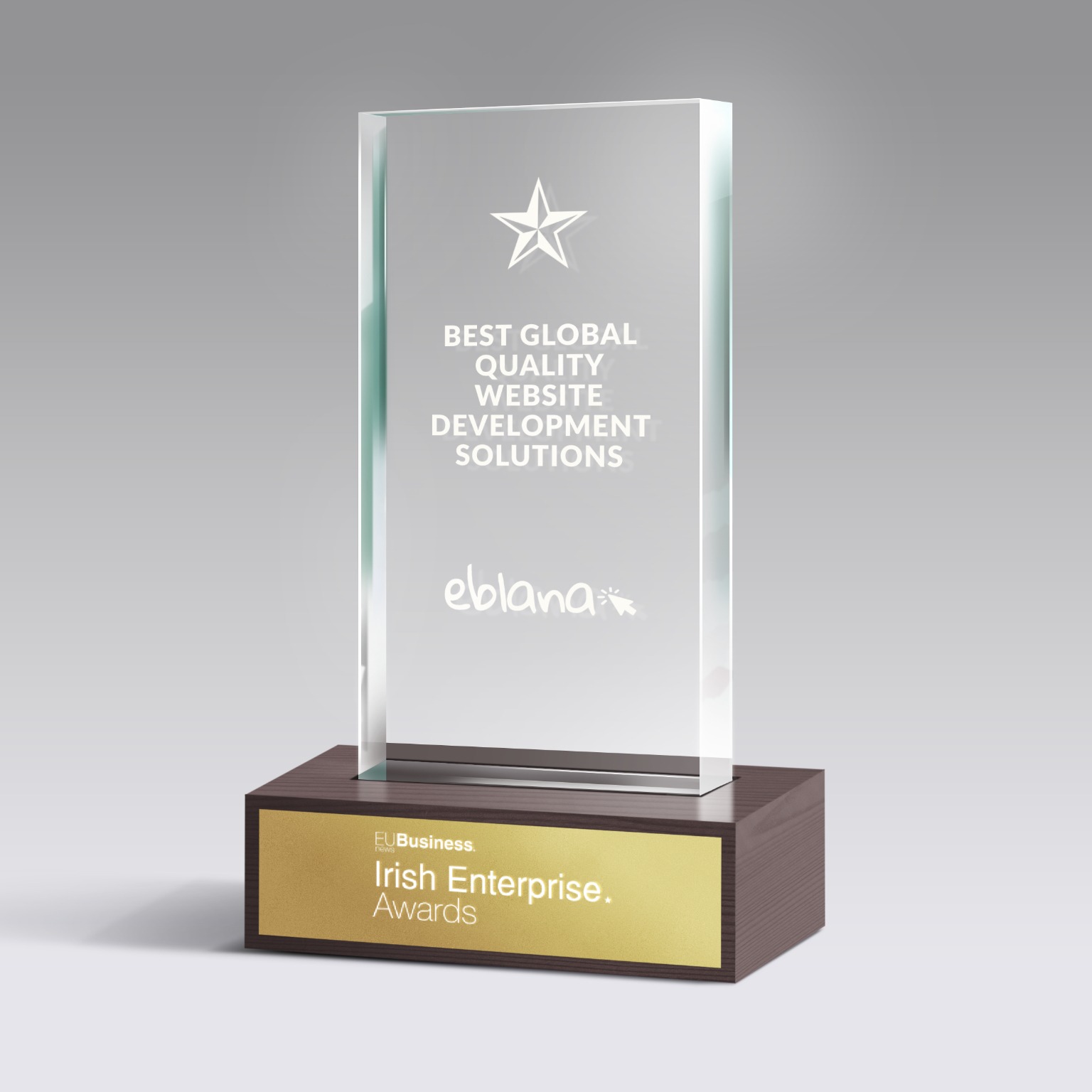 Award-winning:
Best Global Quality Website Development Solutions
We are proud to have received this price in 2021. You can read more about the award in the following article from EU Business News magazine.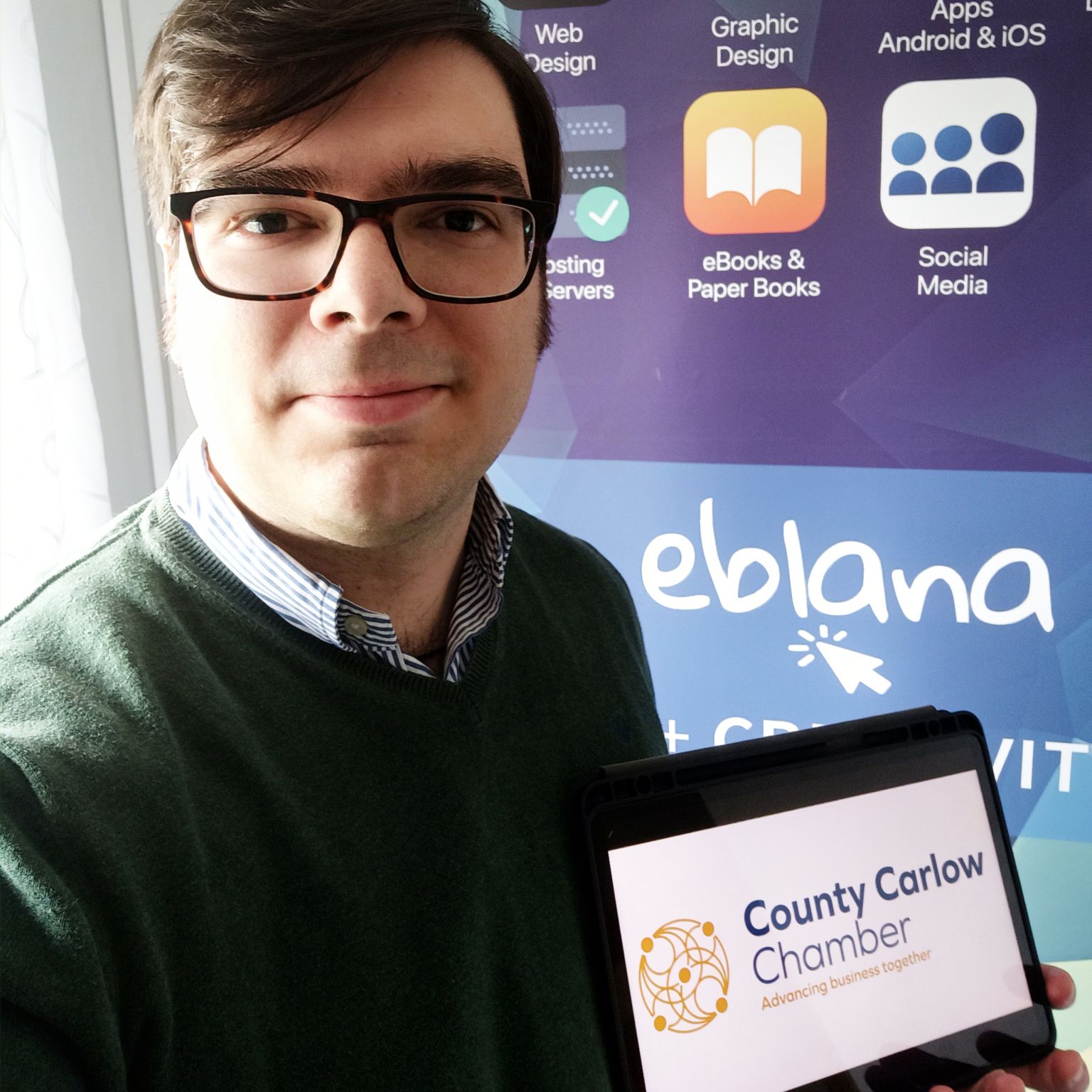 Eblana is a proud member of the
County Carlow Chamber
Web Design in Ireland: Front-end, Back-end, Custom Development, eCommerce, SEO, API Integrations and Web Maintenance. Graphic Design: Professional brand creation and rollout from concept to completion for all businesses. Digital Marketing: Experts in SEO in Carlow and PPC (Google Ads and Social Media Ads). More conversions, traffic and maintaining your online reputation.
#webdesign #website #carlow #carlowtown
Create a website in Naas, Newbridge, Kildare, Dublin, Carlow, Kilkenny…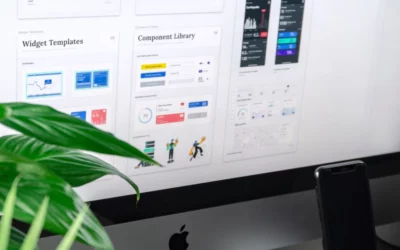 At Eblana Solutions, we have a wealth of experience in web design. With years of expertise under our belt, we have built a strong reputation for creating beautiful and functional websites that meet the unique needs of our clients. One of the things that sets us apart...
Working from Ireland with clients in Europe, Asia and America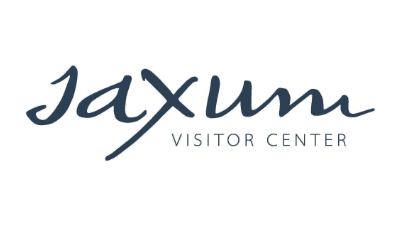 Jerusalem, Israel
WordPress • API integration with Salesforce • Maintenance • PHP development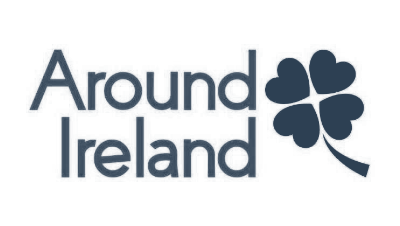 Dublin, Ireland
WordPress • Woocommerce • Maintenance • PHP development • Mailchimp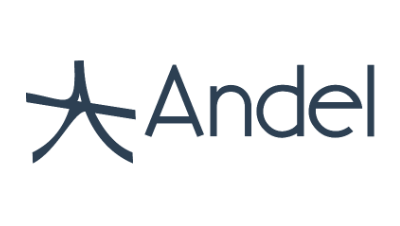 Madrid, Spain
WordPress • PHP development • Maintenance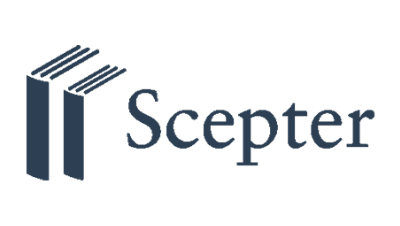 Ohio, USA
Shopify • Security • Adobe DRM • Ruby development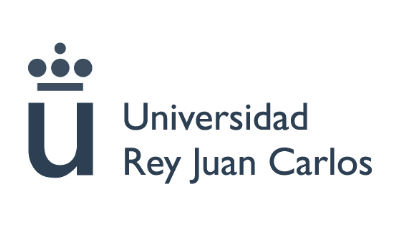 Madrid, Spain
Landing page • Maintenance • Databases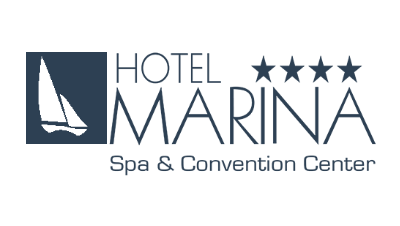 La Paz, Mexico
SEO • Social Media • Google Ads • Facebook Ads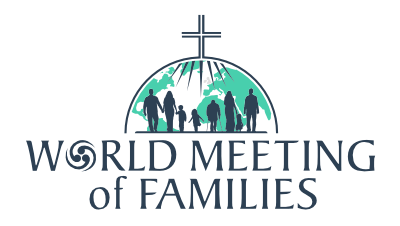 Dublin, Ireland
Graphic Design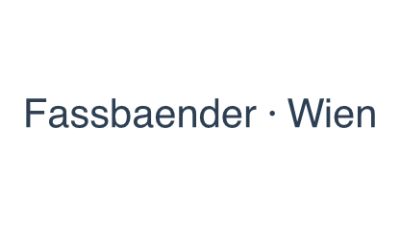 Wien, Austria
Epub development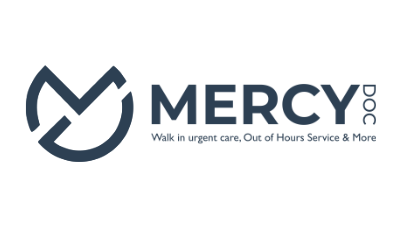 Naas, Ireland
Branding • WordPress • Booking System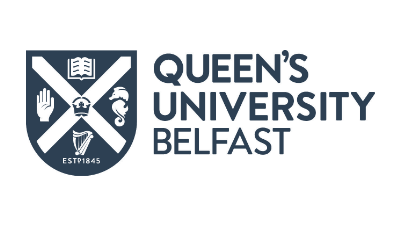 Belfast, UK
Graphic Design
We are a team of professional developers, designers, marketers and IT specialists combining our knowledge and expertise to create exceptional projects.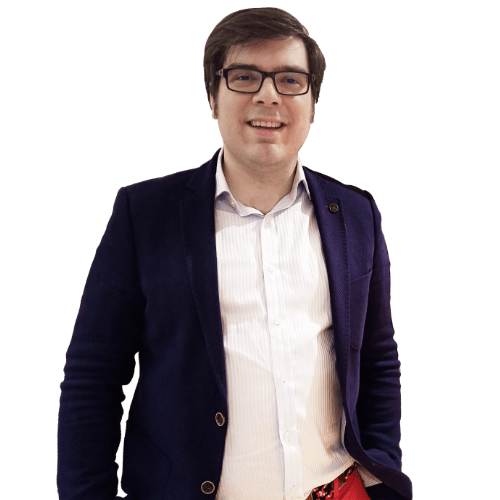 Víctor Díaz
Project Manager | Senior Web Developer
Founder of Eblana Solutions. Focused on large scale web projects. Fully qualified in technologies such as PHP, MySQL, Laravel, Bootstrap or JS.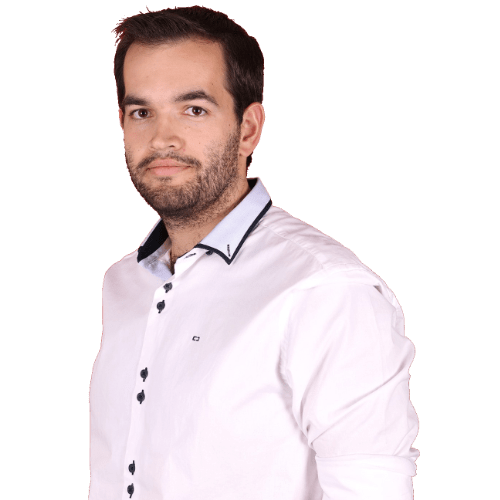 Álvaro Guzmán
Senior Web Developer
Computer Engineer with seven years of experience creating web solutions with WordPress and Laravel.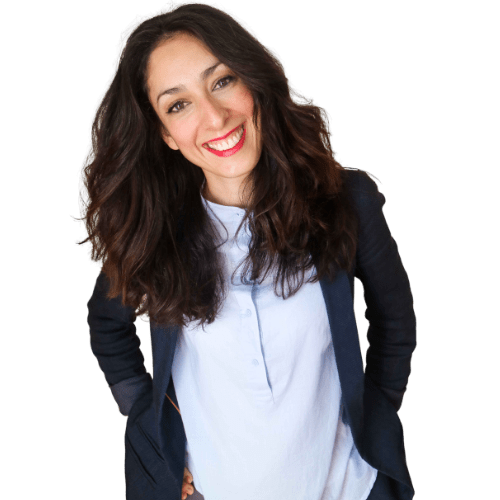 María Raboso
Digital Marketing
Specialist in developing online strategies and Facebook/Instagram Ad campaigns. Experienced in helping, training and mentoring entrepreneurs, professionals and companies to develop, execute and optimise online campaigns obtaining the best results with the lowest possible investment.