Let us help you choosing and implementing your CRM and ERP with connection to any other platform of your business.
Successful implementation of a CRM solution will boost customer engagement and sales results.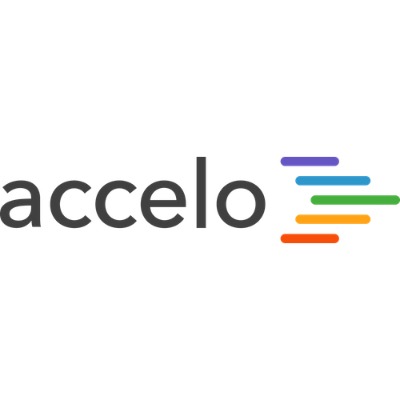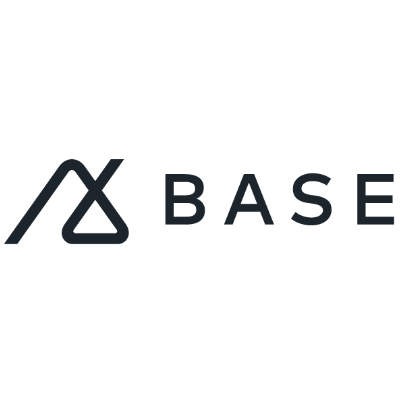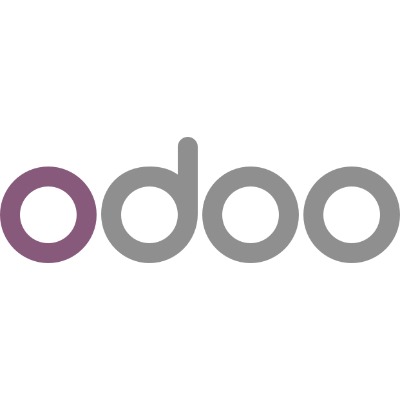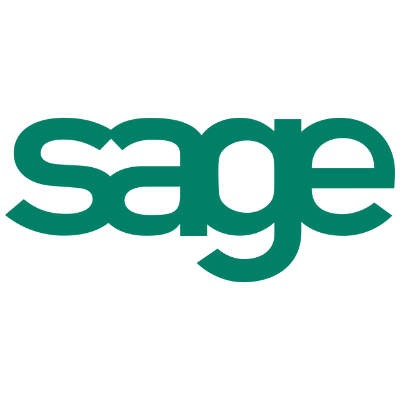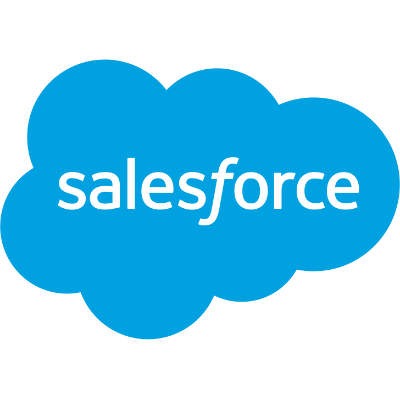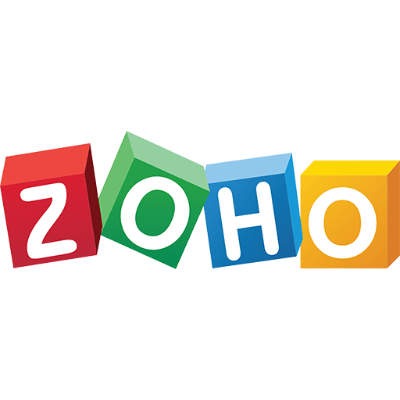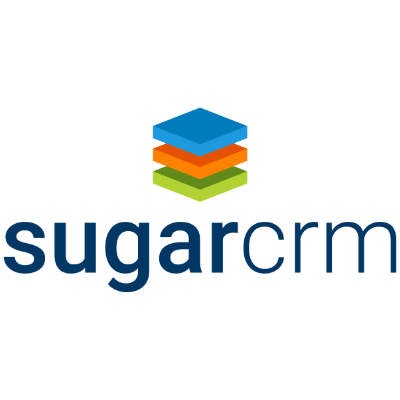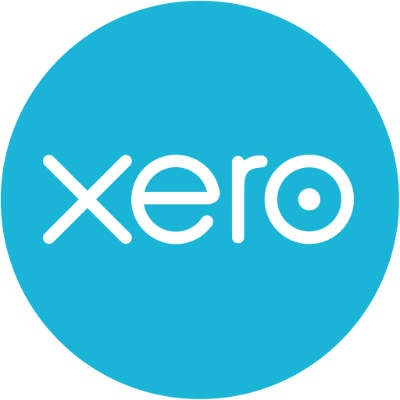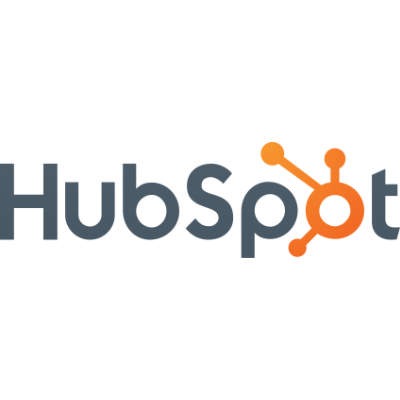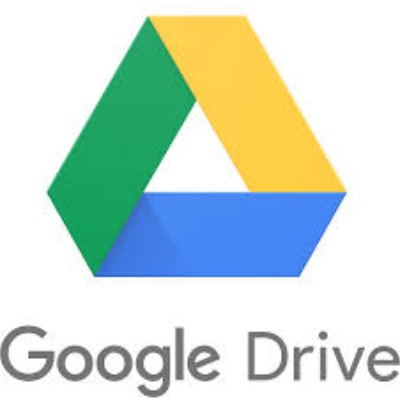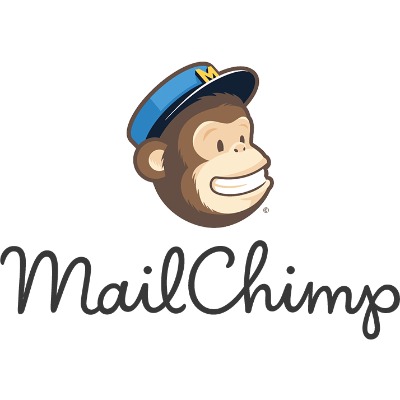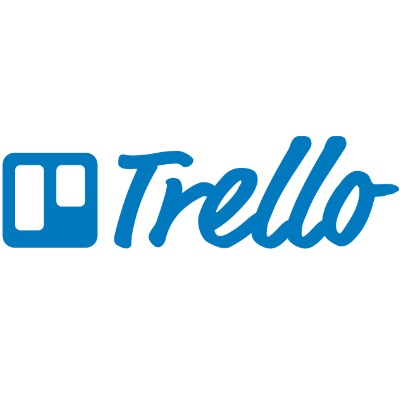 Optimize your company
API Integration
API is a set of definitions and protocols used to develop and integrate application software. This allows communication between two software applications through a set of rules.
Using API connections of each of your business platforms will optimise your processes and save your company time and money.
Woocommerce + Google Drive
and more... What do you need?