App Development in Ireland
Do you need an app that will work on Android devices, tablets, iPhones and more? At Eblana, your personal and unique requirements are of primary concern.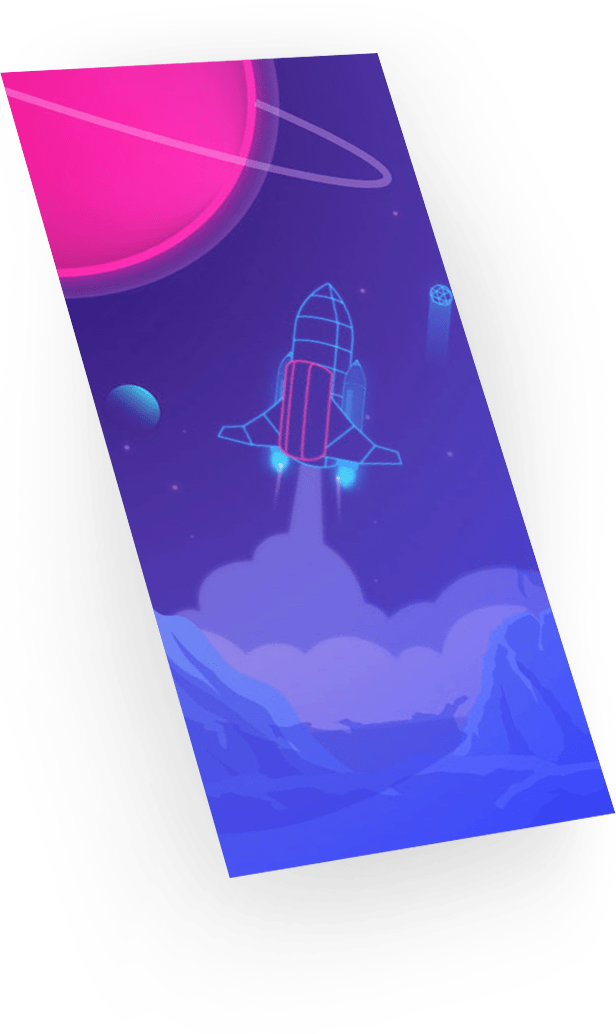 Create an App
Android | Iphone
We will work with you to create the most user friendly and enjoyable applications we possibly can. To ensure the very best, we will stay in contact with you regularly and update you with prototype samples. Whether you are coming to us with a fantastic new app concept, or need an app designed from scratch to launch your business venture, Eblana has the solution.
SMART PROTOTYPING
Share with us your app idea or project requirements, and we will design the right strategy for your business.
GREAT USER EXPERIENCE
Our approach to design is focused on functionality, easy, clean and intuitive navigation that will keep users engaged. Tell us what is in your mind and we will make it a reality.
SMART CODING
Our use of modern, open source frameworks and tools will fasten the development process and facilitate interoperability of code.
AGILE METHODOLOGY
At Eblana, we divide your projects into manageable units to offer you full control and transparency over product development. That strategy increases speed to market and sustain continuous improvement.
SUPPORT AND MAINTENANCE
Our clients become our long-term partners. We commit to keep your app up to date and upgrade it to upcoming standards, functionalities and technologies.
APP STORE SUBMISSIONS
Let us take care of technical details and documents that need to be submitted to Google or Apple. This process will accelerate and simplify the distribution and submission to App Store and Google Play.
PROMOTE YOUR APP
Our online marketing department will make your app stand out! Grow visibility and download app rate with app store optimisation, SEO, search engine marketing, social media campaigns and online advertising.